FBI Background Check Solutions Available for Citizens, Residents, and Non-Residents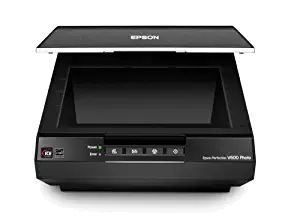 Do you have a flatbed scanner?
You can scan in your inked card and email it directly to us!
600 dots per inch (dpi)
PNG compression. BMP is also acceptable
No JPG compression. It looses too much detail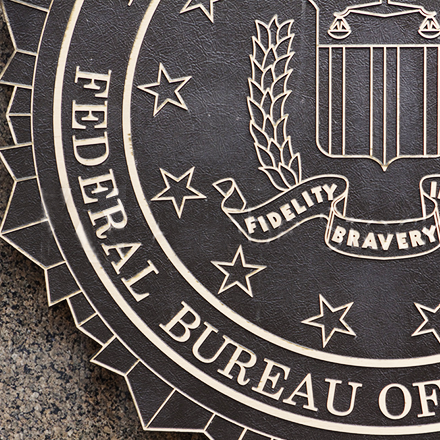 PrintScan also Offers Apostille
& Authentication Services
If you plan on traveling to a foreign country to live, work, or attend school, you may be asked to obtain an FBI Criminal History Summary Report, also known as an FBI Background Check or Departmental Order. PrintScan's systems can transmit fingerprints electronically for expedited processing of your background check. If that is not enough, we take it one step further!
Many countries will request FBI background Checks to be Apostilled, which is now offered by PrintScan! By having your FBI background check Apostilled, you are ensuring its legitimacy to another nation who abides by the Hague Convention of 1961.
FREQUENTLY ASKED QUESTIONS
For answers to common FBI fingerprinting questions, choose PrintScan.
Q. How to get an FBI background check?
Simply make the appropriate appointment at a PrintScan NY location and provide the necessary credentials.
Q. Is this secure?
We use a modern secure cloud server for our website. Your files are encrypted at all times.
Q. What happens to my fingerprints?
Your fingerprint records are sent to an FBI Channeler and then sent to CJIS for processing. Your information is deleted after 30 days. This is to ensure that your information is processed correctly, and can be transmitted at your convenience, if necessary.
Q. Who sees my fingerprints?
Once your fingerprints have been captured, they are forwarded directly to the FBI database for processing. We will only review your fingerprints if the system rejects them due to bad quality images.
Q. How long does it take to get fingerprinted?
It typically takes about 10 minutes from the time you are called, until all of your fingerprints have been captured.
Q. How long before I get my results?
You should get your electronic results emailed to you within 48 hours. Most electronic results come back within the first hour. Mailed results are sent within 24 hours of receiving your electronic result. Mailing times vary based on which option you selected.
Q. What information do I need to have my fingerprints done?
You need a valid state or federally issued form of identification so we can prove your identity. A valid driver's license or passport is acceptable.
Q. Do I need to bring any documentation to be fingerprinted?
We typically don't need any additional documentation other than your identity documents.
Q. What payment do you accept?
We accept cash, or any major credit card. (Visa/Mastercard/Discovery/American Express)
Q. How much does an FBI background check cost?
The cost of an FBI criminal history report can vary based on shipping costs and which channeler you use. The best way to find out how much your FBI background check will cost is to contact our identity management company today. Or, you can book an appointment online or dial (516) 727-4138
PrintScan Background Check Locations in NY