Looking For A Background Check Location?
PrintScan offers background check locations in all 50 states. In most cases, there is more than one location available in each state for your service of need. Use the map at the bottom of the page to find the most convenient location for you.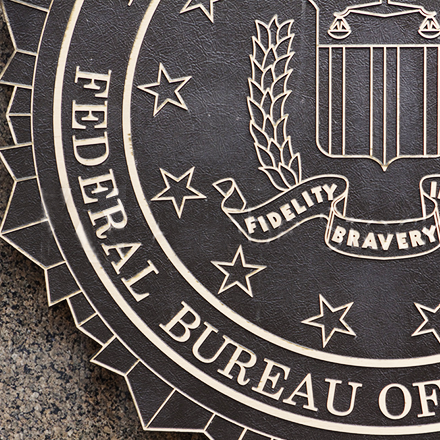 BCI and FBI Background Check Locations Near Me
PrintScan is certified to conduct FBI background checks in all 50 states. If you need a BCI background check, use the button below to be referred to certified BCI check locations.
Fingerprint Background Check Locations
Searching for fingerprinting background check services near you? PrintScan offers locations across the United States to conduct fingerprint background checks. Use the map below to find the most convenient location for you.
FBI Background Check Locations by Zip Code
Frequently Asked Questions
We know you have questions, we can answer them!
Q. Does the FBI have my fingerprints?
If you have ever been fingerprinted to get a license or a background check then the FBI does keep a record of your fingerprints in their criminal database.
Q. How long does an FBI fingerprinting session take?
PrintScan's fingerprinting sessions for FBI background checks average at 20 minutes.
Q. Where is there a fingerprint location near me?
PrintScan offers fingerprinting locations in all 50 states. Use the map to find the most convenient location that offers your service of need.
Q. How do I know if I need my FBI background check apostilled?
If the country you wish to visit is part of the Hauge convention then you will need to apostille your FBI background check.
Q. What payment do you accept?
We accept any major credit card. (Visa/Mastercard/Discovery/American Express)
Q. What is included in a background check?
Background checks are typically used to investigate a candidate's background based on criteria determined by their prospective or current employer. This may include employment, education, criminal records, credit history, motor vehicle and license record checks.
Q. How long does it take to get a fingerprint background check?
The average time for a fingerprinting background check it 30 minutes. Results are typically available within 24-48 hours.
Q.How much does an FBI background check cost?
An FBi background check costs $90. This fee includes fingerprinting, sending cards to the FBI for processing and an emailed copy of your report. An FBI apostille is available for an extra fee.
Q. How far back does an FBI background check go?
An FBI background check goes back for the entire applicants lifetime.