Our Dedicated Marketing Team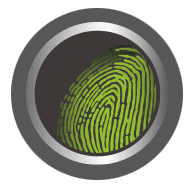 Over the years PrintScan has developed a marketing team that works specifically in the fingerprinting and background screening market. We are now opening applications to offer our marketing services at a discounted rate to companies that would like to add fingerprinting services into their business.
If you type in "Ink fingerprinting" into google you'll see that PrintScan shows up number 1. This Google positioning is the result of technical SEO and proper web design handled by our web designers and developers.
"Ink Fingerprinting" are among many of the keywords that our website ranks for in Google. Our marketing team has reverse engineered this success to work with all of our live scan partners. Once you partner with PrintScan you get access to become a marketing partner as well.
Receive all of the hard work and attention we give our own site to yours. Our marketing package also includes website design / re design, Google advertising, and conversion rate optimization by default. Would it be crazy to work with us today?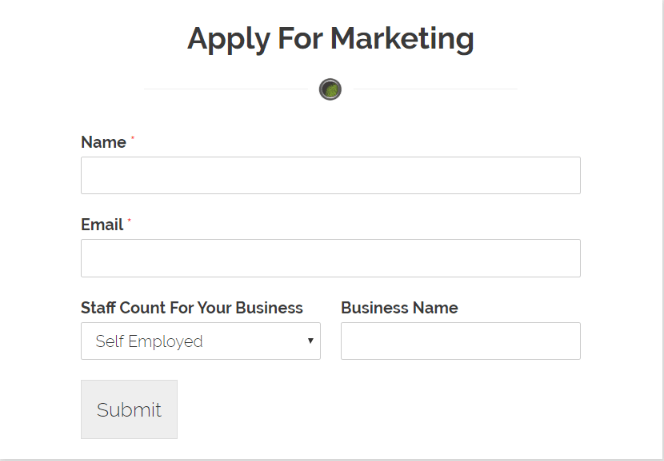 Become a PrintScan partner
Have a live scan device
Have a marketing budget
Be an accredited business