Ink fingerprinting, Live Scans, Background Screenings and other identity management services are used by different organizations for a variety of reasons.
From the FBI to volunteer groups, these services are used as comprehensive means to confirm identity and ensure compliance with guidelines or standards. When you require these services, turn to PrintScan. Need to get fingerprinted in NYC? Our experienced ink and digital fingerprinting company can satisfy many needs and conduct these services in a fast, friendly manner.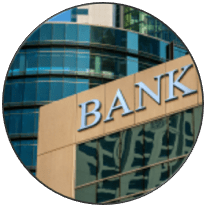 Authorized Recipients
Receive a fingerprint based background check on behalf of an authorized recipient. An OCA number is required. Read more.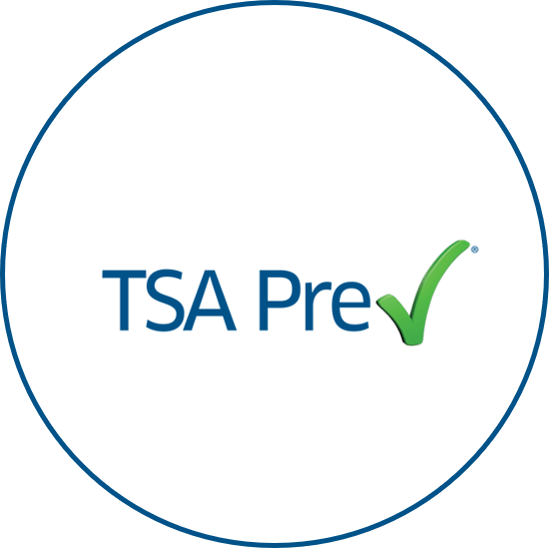 TSA Pre Check
Travel with ease by completing your TSA Pre Check and expedite your process by getting fingerprinted.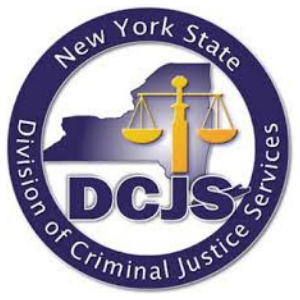 NYS / Identogo
Get fingerprinted for the state of New York at an Identogo enrollment center.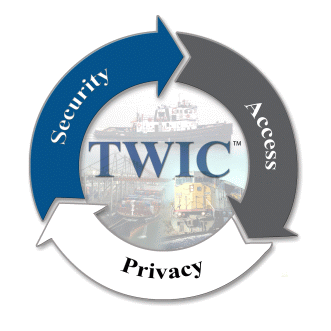 TWIC Cards
Receive a fingerprint based background check in order to get your TWIC card.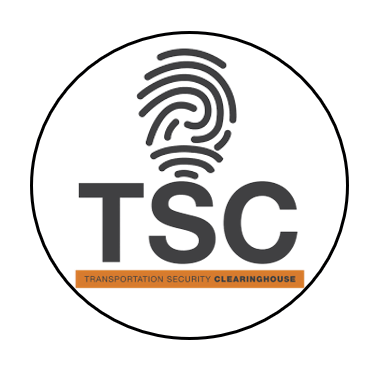 TSC Fingerprinting
Fingerprint background checks directly channeled to transportation security clearinghouse.